Greetings from Butte County SELPA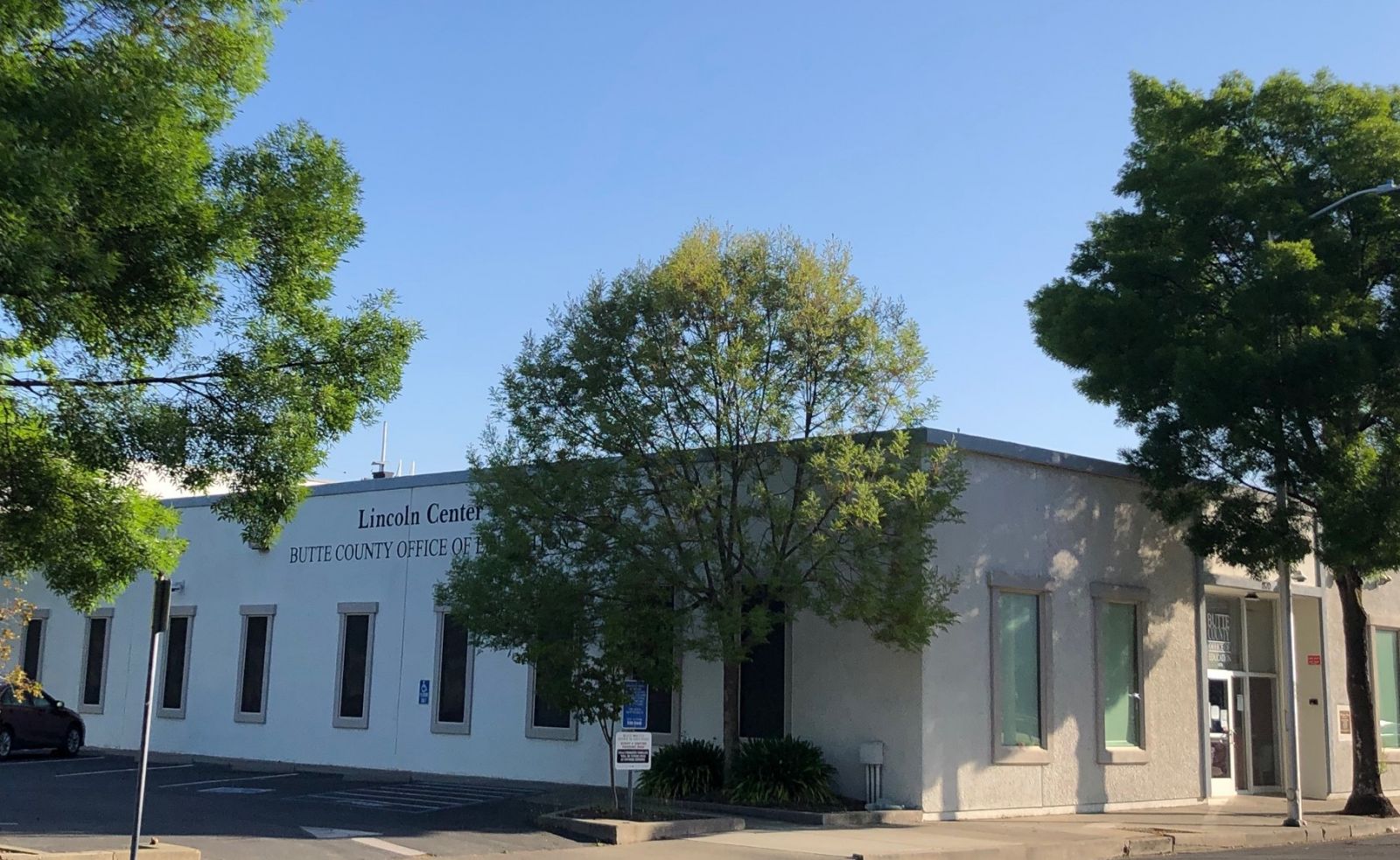 Thank you for visiting the new Butte County Special Education Local Plan Area (SELPA) website. Butte County SELPA has a proud history of service to its member districts and charter schools since its formation in 1980. Gail Glenn was the first Butte County SELPA Director, presiding over SELPA operations for approximately a decade, and laying a solid foundation for the provision of a continuum of high-quality special education programs and services. Today, our SELPA collaborates with over 20 local educational agencies for the benefit of its students with disabilities, their families, and the staff who teach and support them. Here at the Butte County SELPA, we believe it is a privilege to serve this wonderful community, so please do not hesitate to contact us if you have questions.
Please note: Our website is new and always under construction, so kindly email us at selpasupport@bcoe.org if you notice anything that could stand some improvement.
Click here for the BCOE COVID-19 Safety Plan.
Students with Disabilities
Total Students in Butte County