Transition IEP Process
Transition Planning & Assessment Tools
WorkAbility1 and Employment
Postsecondary - College Path
Parent Resources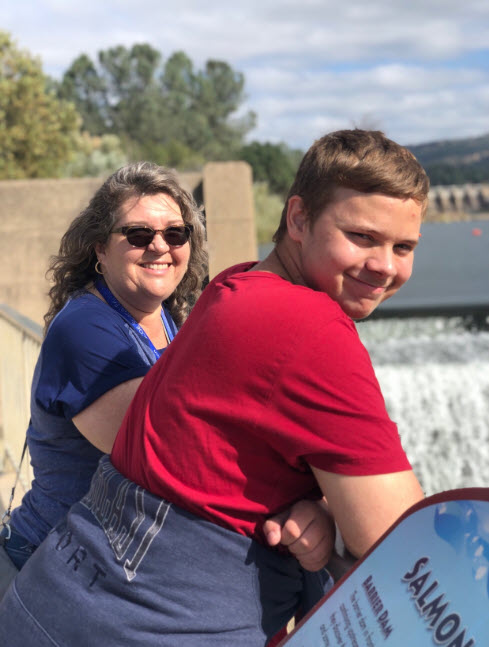 Butte County SELPA understands the importance of supporting students with special needs as they transition into adulthood. Under IDEA, students with IEPs receive transition support and planning beginning at the age of 16 years old through the IEP process. Preparing students well in advance as they begin the transition from high school to their adult life is an essential part of a positive learning experience and success in developing student independence.
Butte County SELPA aims to provide educators and parents with a variety of resources and guidance to support the individual and unique needs of each student moving through this process. Here you will find information on the transition IEP process, assessment tools, and other resources to support students and their families in achieving success as they enter into adulthood.
Transition Planning Basics - California Department of Education
Transition Planning Checklist - from the Special School District of St. Louis County, Missouri
Transition Planning for Students with Disabilities - Supporting Inclusive Practices - Comprehensive Transition Resources Padlet
Transition Planning & Assessment Tools
For questions about Transition, contact your child's case manager, your school or district, or contact a SELPA Program Specialist at selpasupport@bcoe.org