Creating Connection and Collaboration
This section of our website is really a hub of information on all things related to Professional Learning. The embedded calendar contains information about the types of meetings taking place at the Butte County SELPA, the professional development offerings, as well as archived resources that support educators and families. Specifically, this area is divided into the following subparts: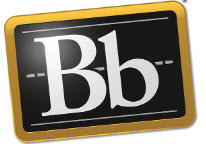 Professional Learning
This area contains a full calendar of our offerings. The cover page is color-coded and covers most all meeting and training activities of the SELPA, and users can tab to each month. As flyers are available, training titles will be highlighted in BLUE ink and will contain the OMS registration information. Please check back frequently for any changes in date/time or to confirm any cancellations.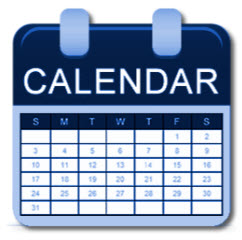 Other Calendars and Activities
Our success in service to students with disabilities and their families is measured by California Department of Education and the United States Department of Education through frequent monitoring of indicators and elements in many areas including academic achievement, discipline, chronic absenteeism, and more.. (Click to visit Technical Assistance to learn more.) Similarly to the way all schools and districts are measured through the California Dashboard, the progress of students with disabilities is measured, and the trainings we provide are largely focused on topics that will improve outcomes in those areas. The Butte County SELPA is not the only provider of staff development, and this page provides links to other calendars for our partners at the Butte County Office of Education, the Diagnostic Center of Northern California, and other agencies who engage in similar work.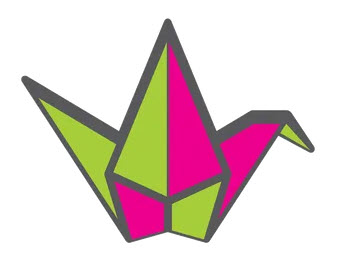 Padlet Land
Everybody loves a good Padlet, and we have archived some of our own and many of our other go-to resources in particular topic areas.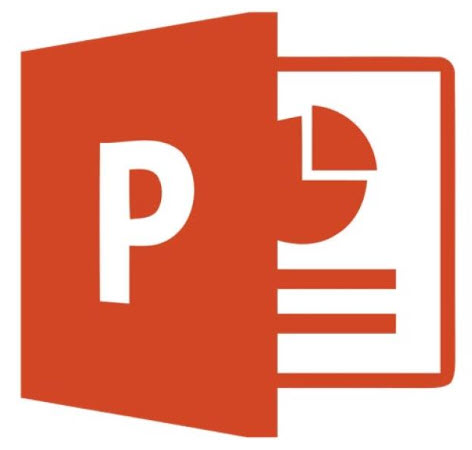 Resource Central
Come back often to check on our archived resource collection on a variety of topics, including presentation materials, links to articles, and to favorite websites.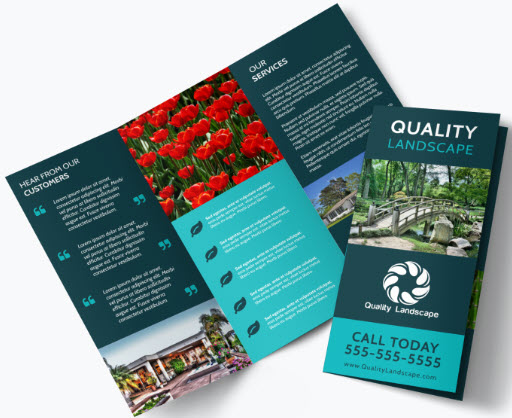 Brochure City
All our SELPA trifold literature in one place.
Not finding something? Please let us know with a quick email to selpasupport@bcoe.org